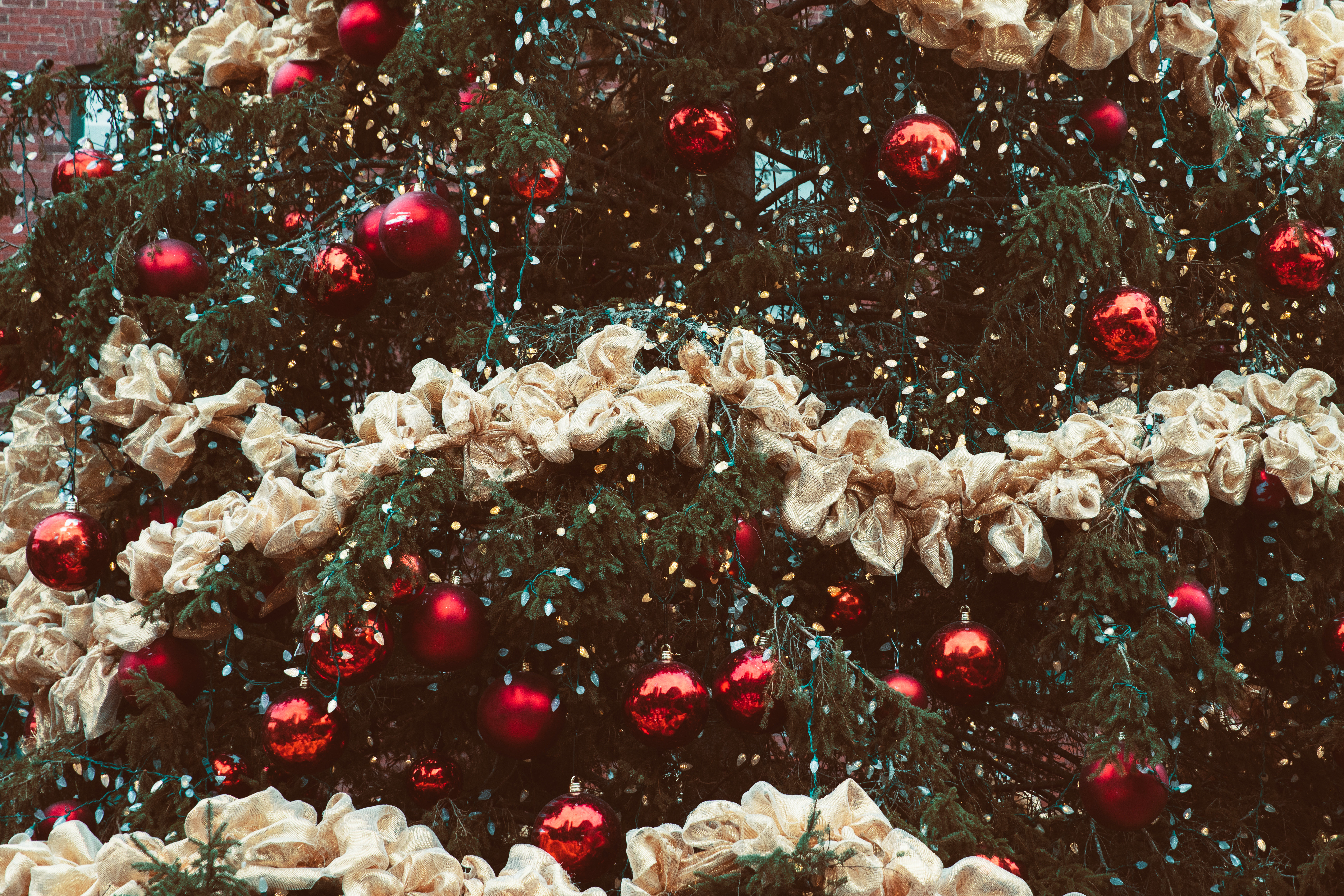 Its the most wonderful time of the year!
DELIVERY BY THE END OF THE DAY!
FEEL FREE TO REACH US IF YOU HAVE ANY QUESTIONS
WHEN YOU SPEND $75 OR MORE!
FREE RETURN IF ITEMS ARE CLOSED
DONT MISS OUR BEGINNING OF THE MONTH DISCOUNT DAYS!
Best place in town for supplements and shakes! Hands down the nicest staff in Brownsville.
Christopher Moon
Awesome supplements and great staff!! Very helpful!
Nerissa Morales Esquievel
Staff is extremely helpful and knowledgeable, not to mention super friendly. They are always very encouraging and willing to answer any questions. They personalized my macros at no cost and give me the best suggestions on products based on my goals. Love the fact one can sample a product for taste and effectiveness BEFORE purchasing unlike other supplement stores. Have been buying my supplements for five years and I am a very satisfied customer till this day.
Reyna Nevarez
This is my go to for health and fitness. Great knowledgeable staff that can help you reach your goals quickly and safely. I refer all my family and friends because I truly believe in the quality products and quality work from the staff.
Christopher J Hinojosa Villarreal
We are an upscale Nutrition Store that has the most knowledge when it comes to supplements/nutrition
Subscribe for the daily Updates